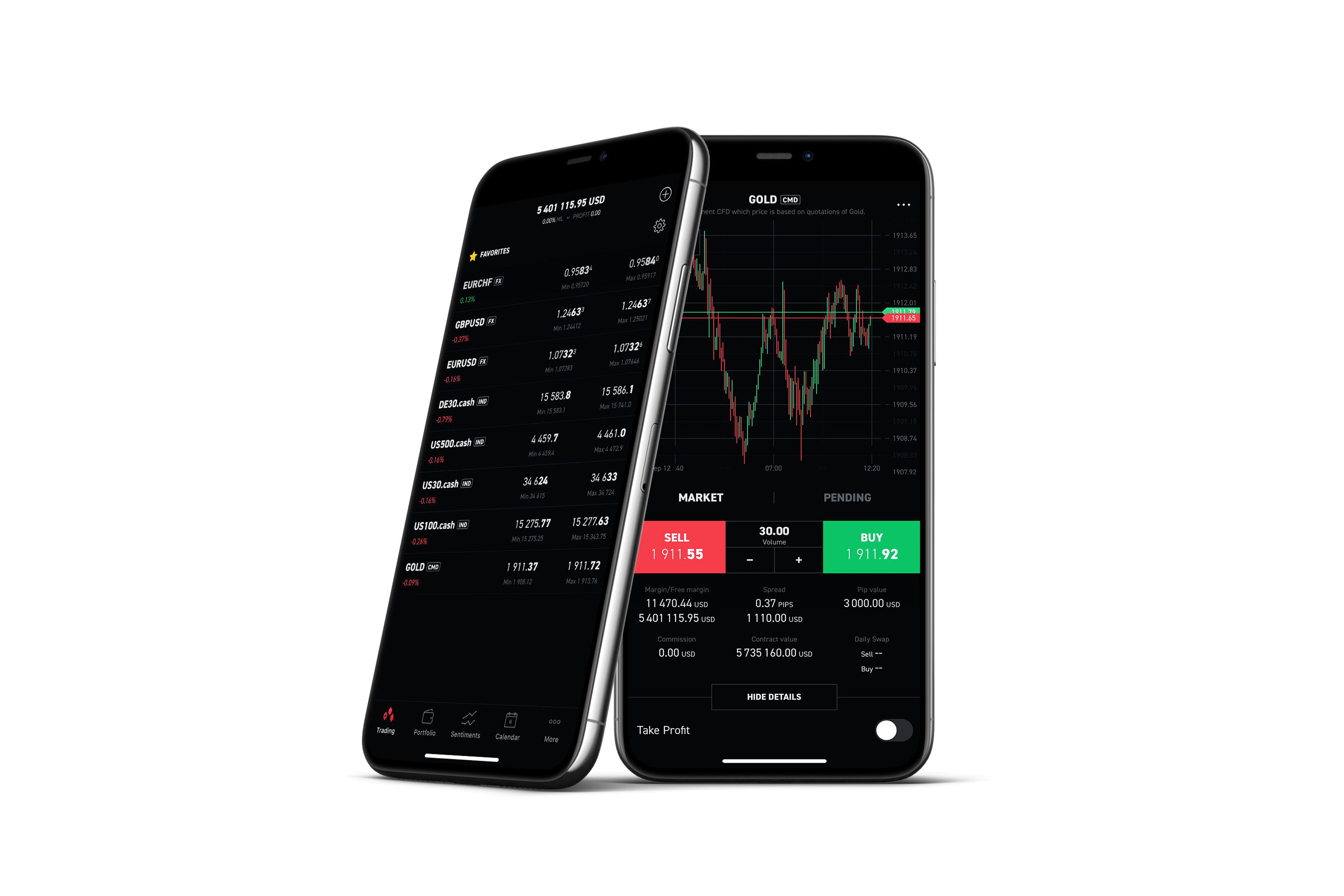 Up to 1:1000 Leverage trading
Welcome to the world of trading, where opportunity and innovation converge.
At Banqua, we are your trusted gateway to the exhilarating universe of financial markets and cryptocurrency trading.
With cutting-edge technology, expert insights, and a user-friendly platform, we empower both novice and experienced traders to explore the dynamic landscape of crypto trading.
Whether you're aiming to diversify your portfolio, harness the potential of blockchain assets, or simply stay ahead of the financial curve, we're here to guide you every step of the way.
Join us in the exciting journey of trading and crypto trading, where your financial aspirations meet limitless possibilities.