Banqua presents an exclusive opportunity for you to enhance the performance of your Trading Account by staking it with our reputable Stablecoin, $BANQUA.
Enjoy a robust 4% Annual Percentage Yield (APY) on your trading account, while up to 7% from Green Investments assets.
Banqua offers traders the advantage of up to 1:1000 leverage on Foreign Currencies, empowering them with enhanced trading capabilities.
Additionally, we provide the opportunity to engage in seamless trading of the world's most renowned cryptocurrencies, all without incurring any swap fee costs, regardless of your location.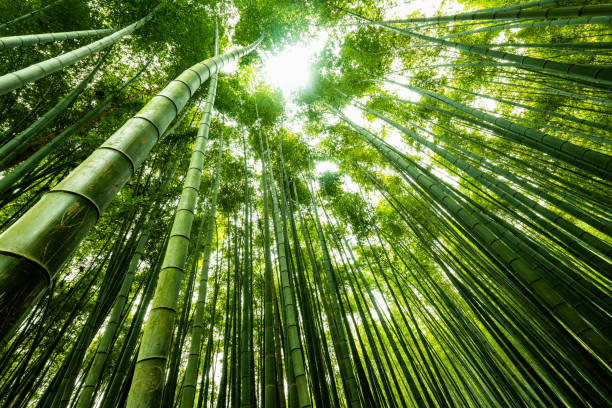 Banqua is steadfast in its commitment to providing a diverse range of investment options that prioritize environmental sustainability. We believe in the power of investments to not only yield financial growth but also contribute positively to our planet's well-being. Our comprehensive approach includes carefully curated portfolios and strategies designed to align with eco-conscious principles, fostering a brighter future for both our investors and the environment.